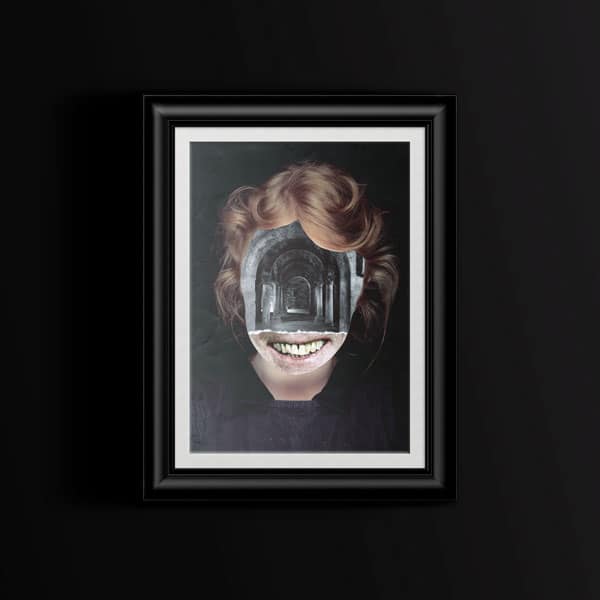 "My collage output is the result of having a serious addiction to printed matter. I'm hooked on type, colors, shapes, and paper. For my artworks, I mainly use paper I find in the streets, which I simply have to cut into pieces.  Because I'm also addicted to breaking things. I take elements out of their context and place them into something new. Every beginning starts with an end; every creation begins with destruction, and I also like glue.
May contain traces of abstraction, constructivism, surrealism, Dada, and nuts."
I choose the art way. | Désha Nujsongsinn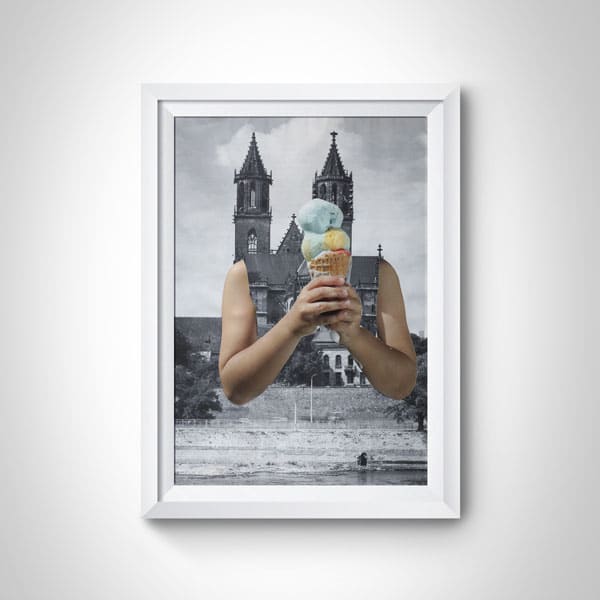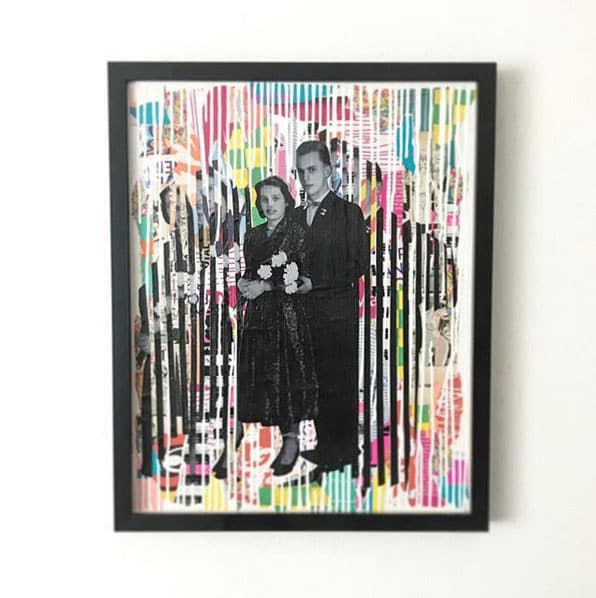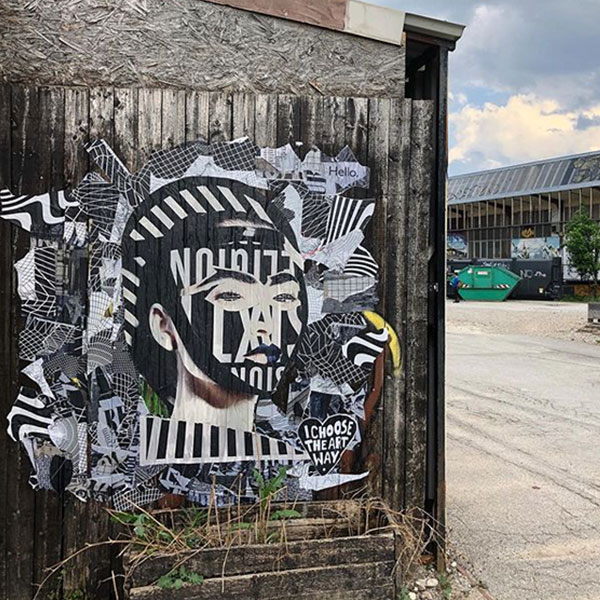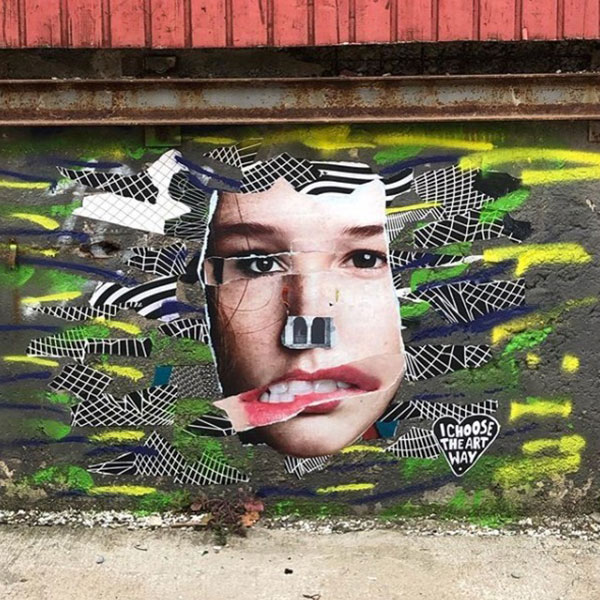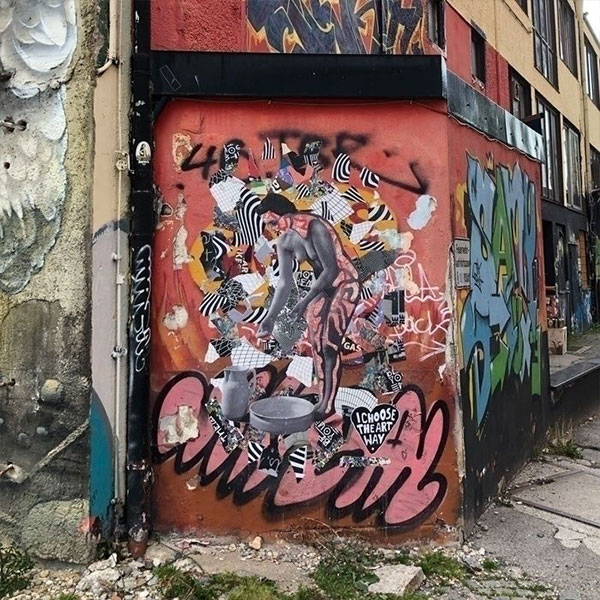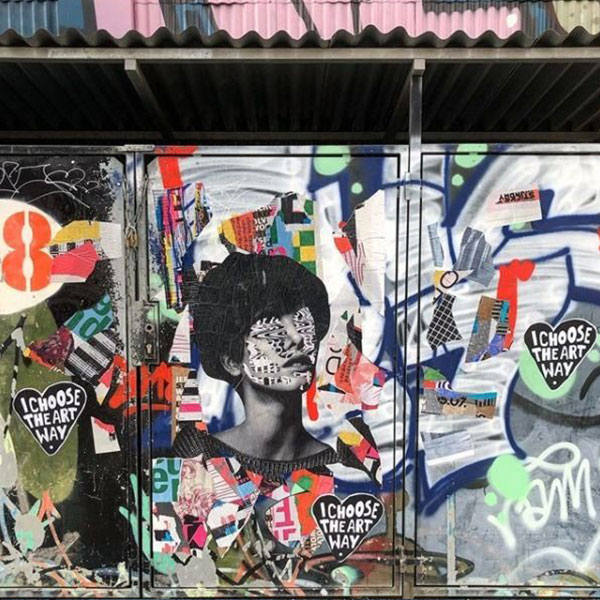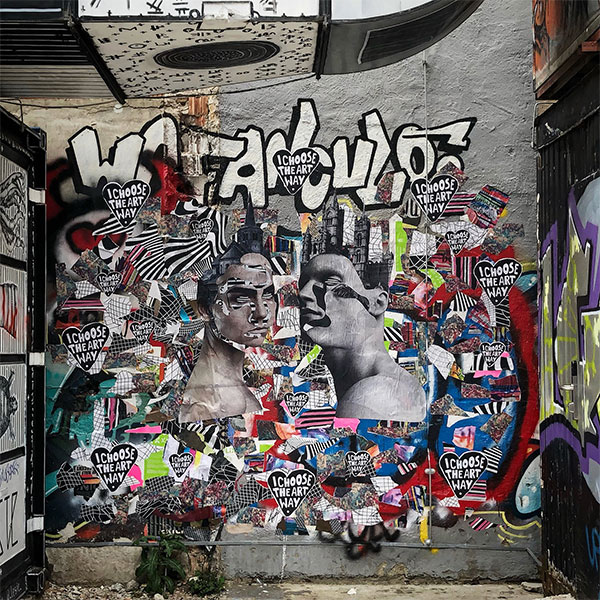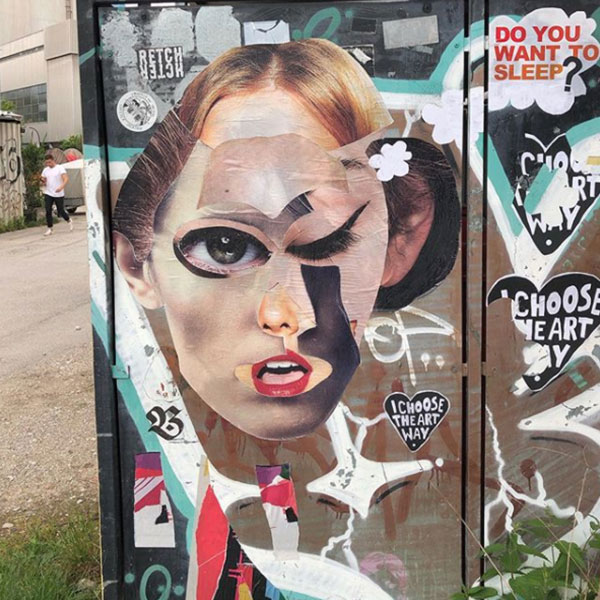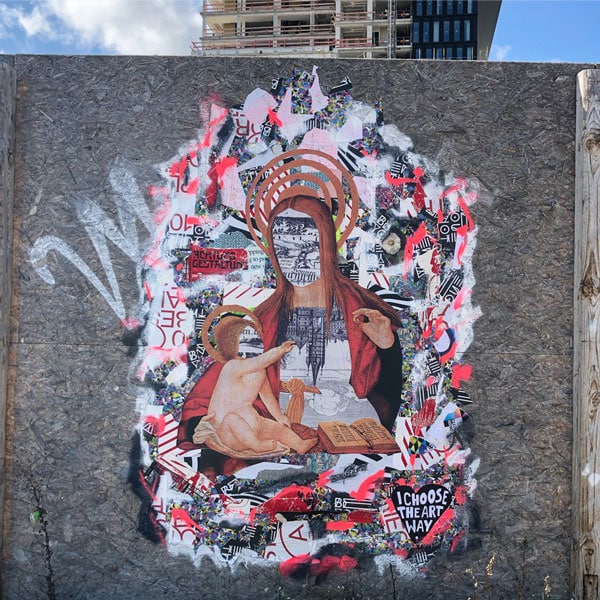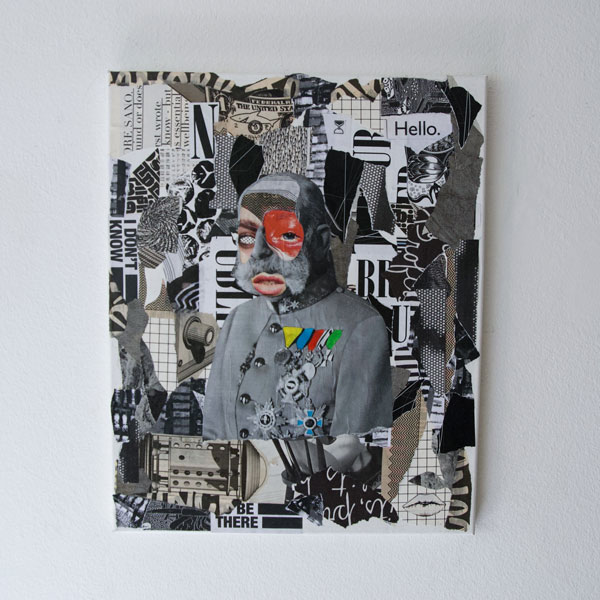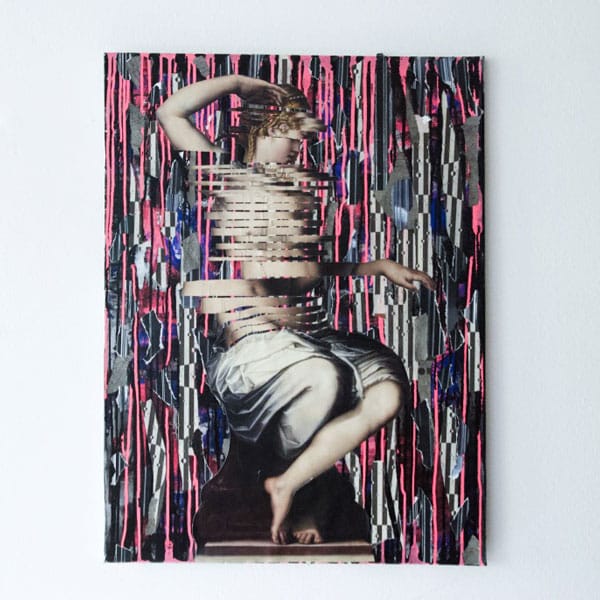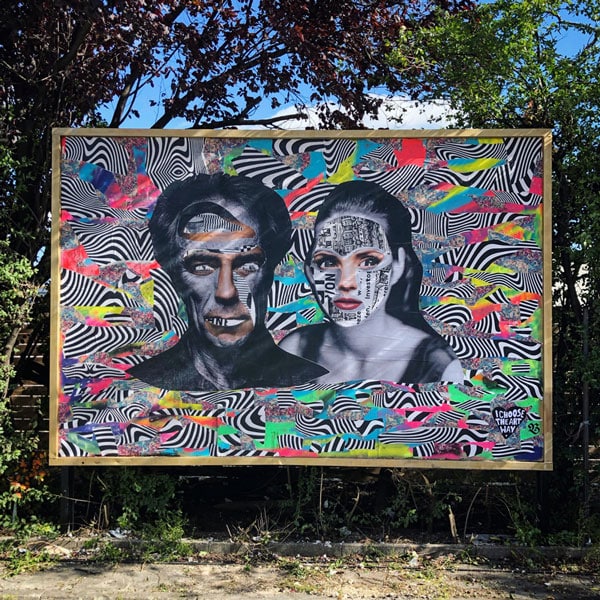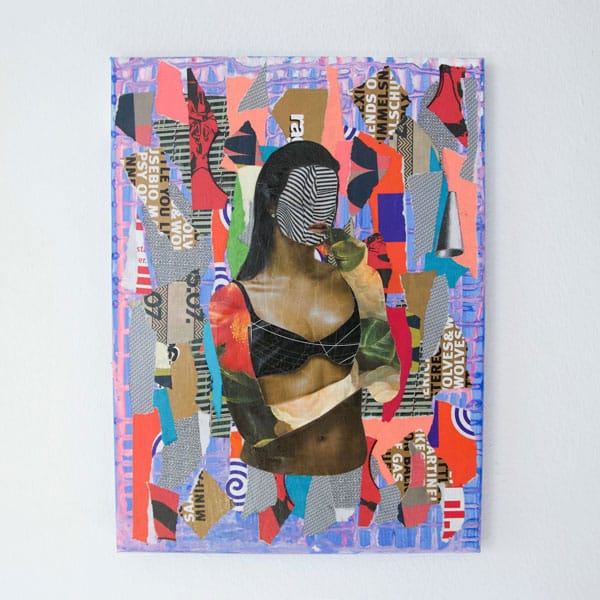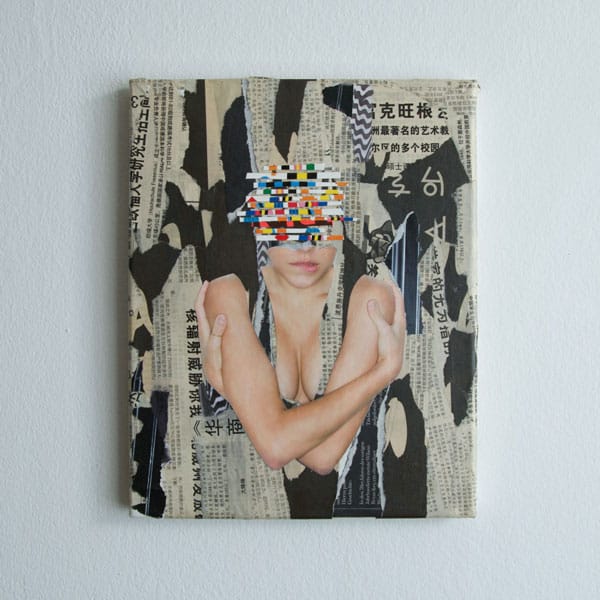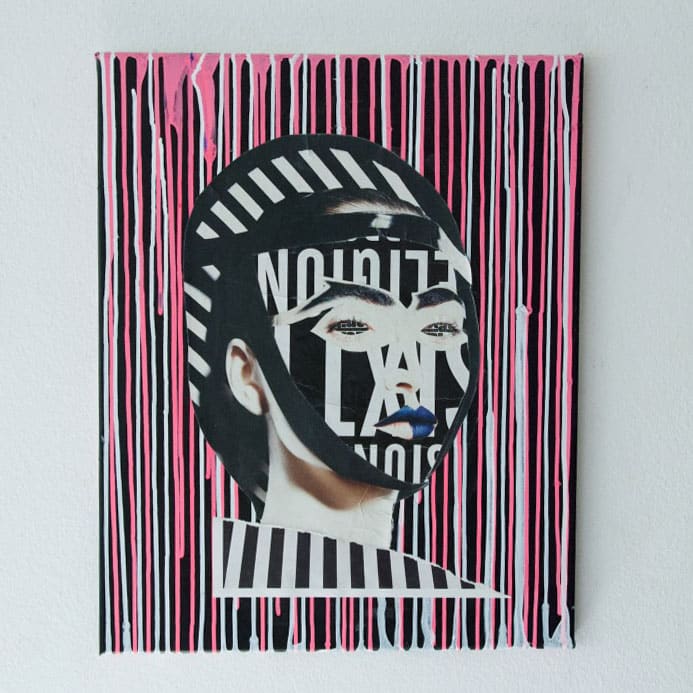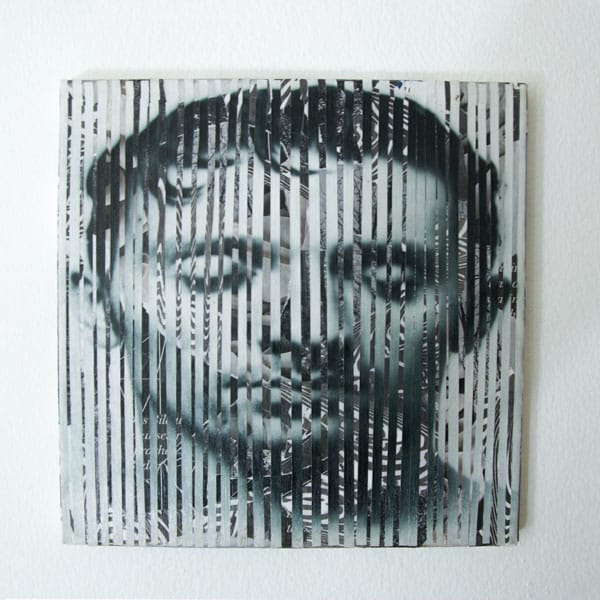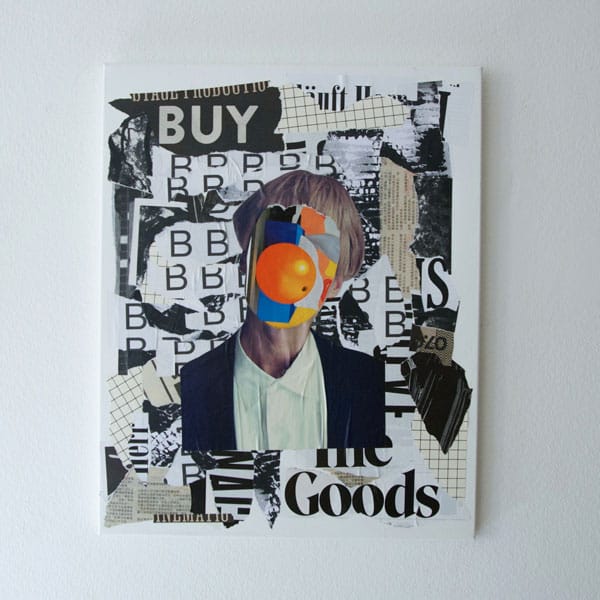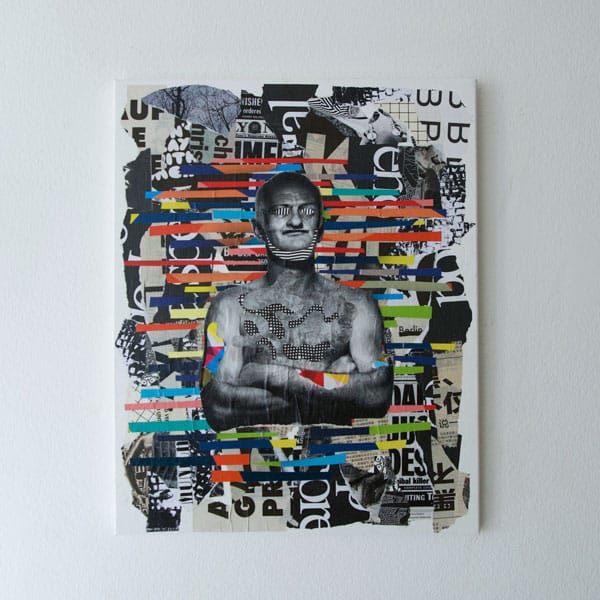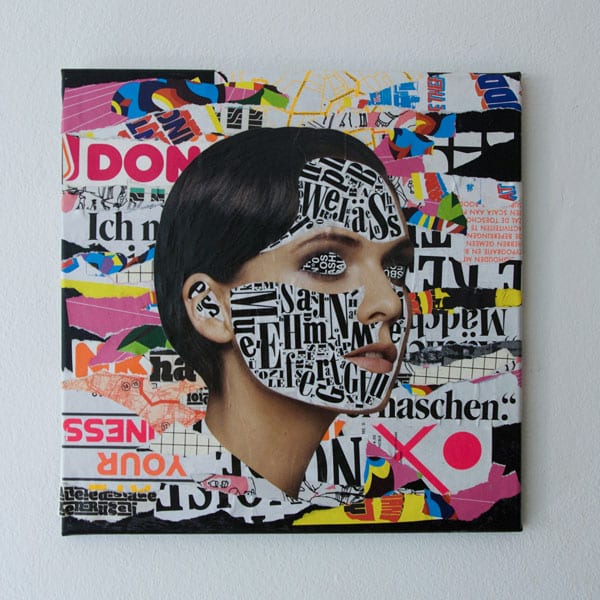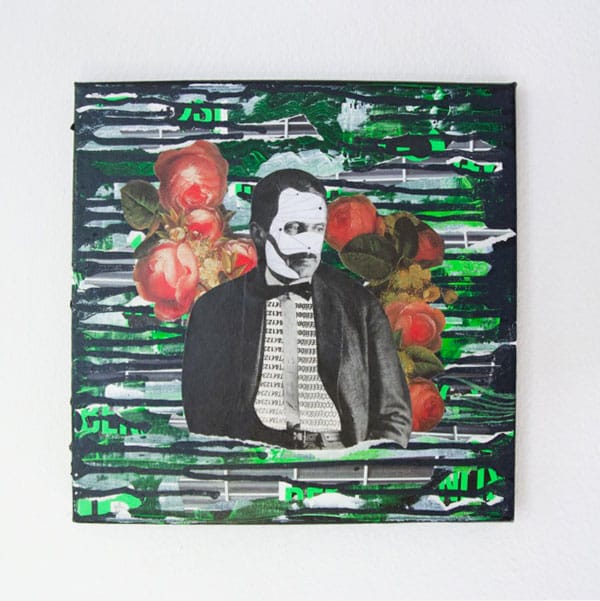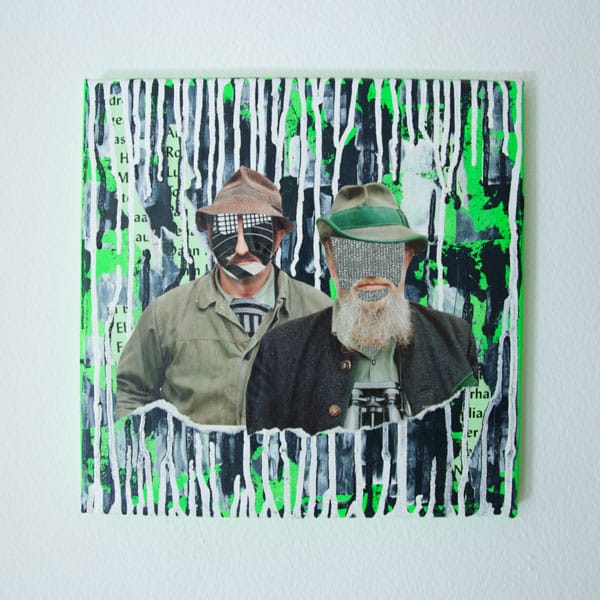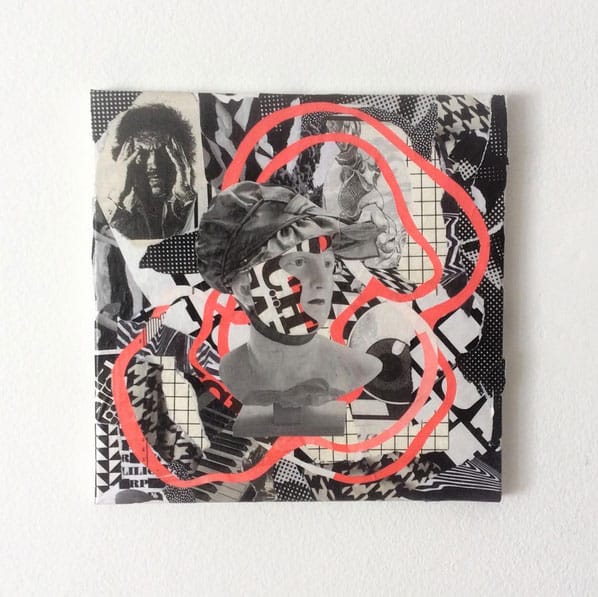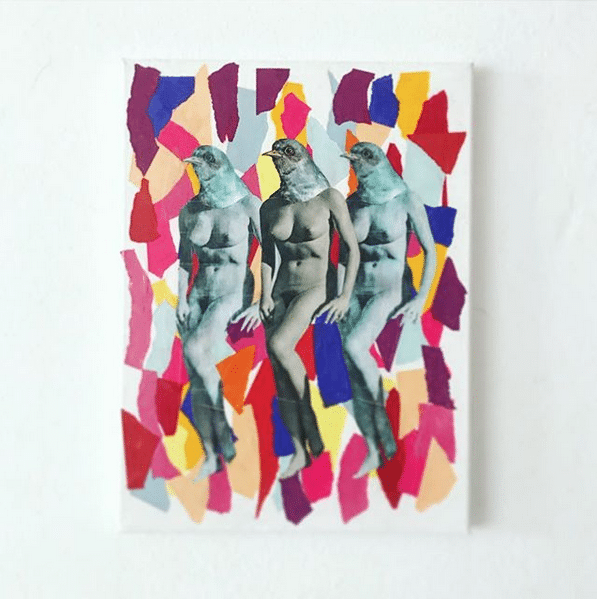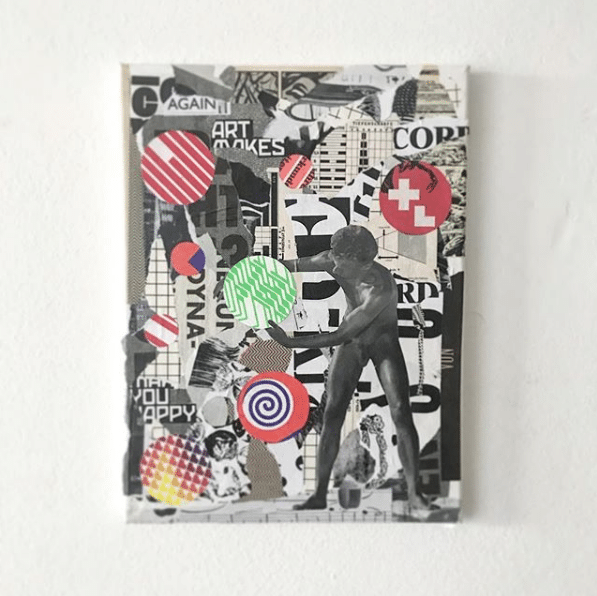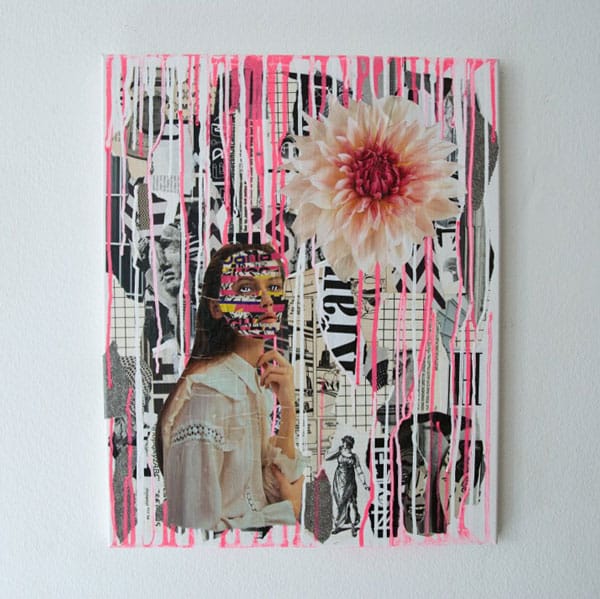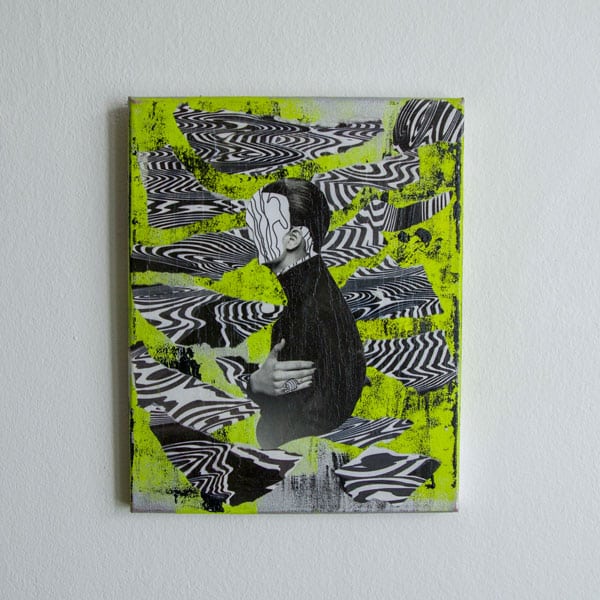 I choose the art way.
Experience the innovative blend of contemporary, collage, and urban art by Munich-based artist Désha Nujsongsinn.  Discover the passion and stories behind each unique piece. Catalogue of current work and Atelier visits available on request.